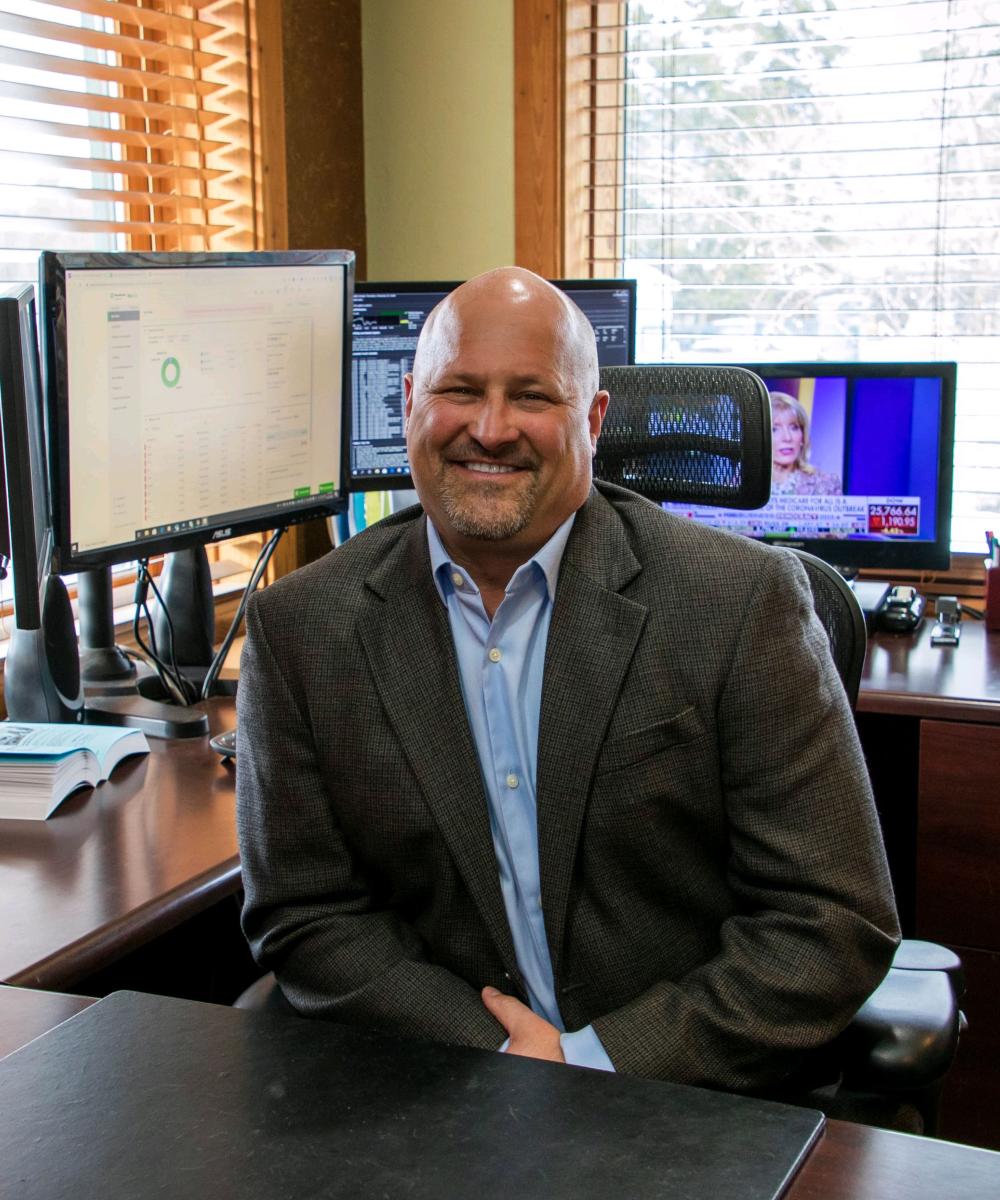 Dale Roo
(406) 249-9150
EDR Financial is Backed By Experts, Lead by a Visionary
Dale Roo has been growing EDR Financial and innovating as an expert in Employee Benefits and as an Investment Advisor for over 13 years. Your organization is in safe hands with EDR Financial.
E. Dale Roo established EDR Financial October 3, 2003 as a C Corporation. EDR Financial maintains all necessary licenses and meets all continuing education requirements required by the State of Montana.
As a Financial Advisor EDR Financial offers a full range of financial and insurance services to its clients. EDR Financial provides access to all insurance and financial products licensed and available in Montana and is not limited to any particular company, product or service line.